Selena Gomez Checks Out Of Mental Health Facility: She's 'Laying Low'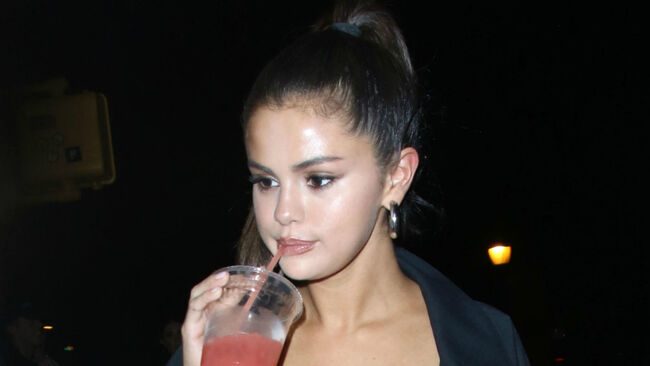 Selena Gomez is out of rehab and "laying low."
According to TMZ, the "Back to You" singer left an East Coast mental health facility four weeks after suffering a reported "emotional breakdown."
A source told E! News, "Selena is out of her treatment program in NYC and is doing much better." The insider added that she is feeling "refreshed and is in a better head space," than before she was first admitted. However, she "will still be checking in with professionals as her health battle is ongoing." Selena "wants to lay low for a while and isn't ready to go full force into working yet," the source concluded.
As previously reported, Selena checked herself into a mental health treatment center at the beginning of last month. The 26-year-old singer was seeking treatment for anxiety and depression after experiencing a panic attack while dealing with multiple complications from her kidney transplant.
Days after she entered treatment a source told Page Six, that her ex-boyfriend, Justin Bieber, may have been a contributing factor in her decision to seek mental health treatment. "Justin Bieber's engagement [to Hailey Baldwin] would undoubtedly have an effect on her," they said.
However, the insider also stressed that Justin's change in relationship status was not the only possible factor that could have led to the "Taki Taki" singer's alleged "emotional breakdown." "Selena has had a lot on her plate — too much," said the source. "And, of course, as with any major life event," Justin's engagement would have affected her. Adding, "Selena also has a major medical condition with Lupus and her transplant, which always is a complicating factor."
Photo: Getty Images